If you are fond of cars then you must glance through this article. I know everyone of you can't buy these cars but you can appreciate their design and elegance.
Most of these cars are produced in very low numbers and are not available in every other country.
So just take a deep breath before you go through the list.
1. Mercedes-Benz Maybach Exelero for $8 Million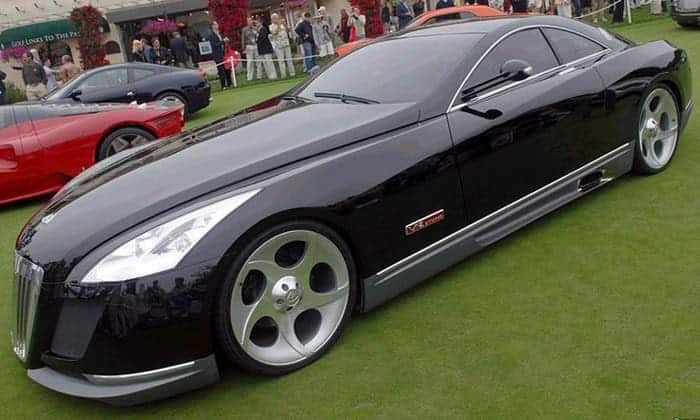 Maybach Exelero is the most expensive car in the world costing whopping $8 Million.
It was built in the year 2004 by Maybach-Motorenbau at the German division of Goodyear. Few limited units of Exelero were built.
This four seater car has got a twin turbo V 12 Engine that produces 700 HP.