2. Koenigsegg CCXR Trevita for $4.6 Million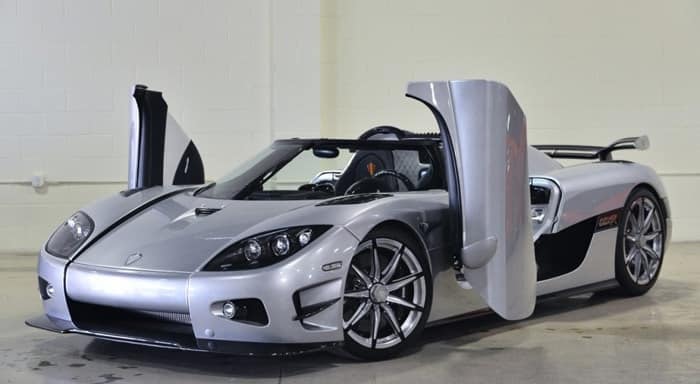 Koenigsegg is the successor of CCR version. CCX is the mid engine sports car that runs on 91 Octane fuel.
Koenigsegg CCR had many design faults so its manufacturer Koenigsegg Automotive decided to make few alterations and it evolved into Koenigsegg CCXR.
It is the second most expensive car in the world with a price of $4.6 Million.